Stolper Geologic, Inc

Copyright © 2009-2014 Stolper Geologic, Inc. All rights reserved.
For quality control and quick turnaround, we maintain our own on-site Scanning Electron Microscope (SEM) equipped with digital-imaging and Energy Dispersive X-ray Spectrometer (EDS).
Our techniques and expertise have been proven many times. Our microscopic analyses of cuttings and core, from current and historical wells, are quick, accurate, and reveal critical knowledge that's not readily available by other means.
Please look around the site to learn more, or contact us for details on how we can help increase the success of your projects.
HOME
Welcome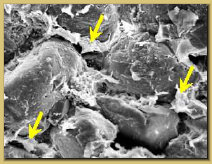 These zones were routinely isolated in fear of producing water.
Success Example

Because of our analyses, the zones were completed and produce oil with little to no water.

We found that authigenic chlorite clay (arrows) caused the low resistivity on logs, rather than a fluid change.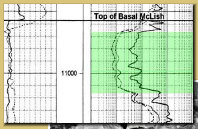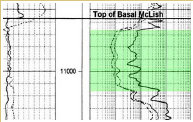 Search site for. . .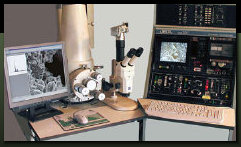 At Stolper Geologic, we'll help you find more oil and gas, and avoid problems that could leave it in the ground.
A major oil company's comparison of consultants credited the most production and reserves to Stolper Geologic's services.
Reservoir Rock Analysis
Optical & Scanning Electron Microscopy
Sensitive Clays
Formation Damage
Rock-log Calibration
Low-resistivity Pay
Resource Plays
Tight Gas
Fractures
Wettability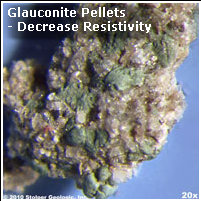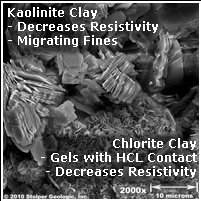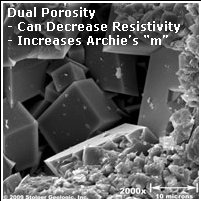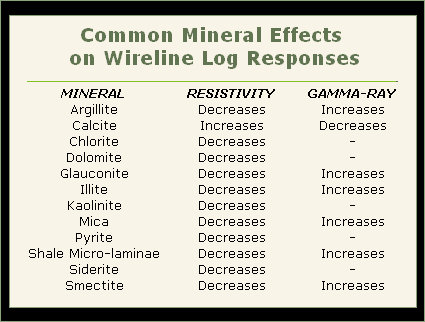 Ground Truths
Demonstrates smectite clay swelling from water but not oil contact.